Home • Products and Markets • Open Die Forging



Spindles, Stepdown Shafts, Flange Shafts...
Forgia Rapida is able to supply a wide range of forged products, according to customers' drawing.
The equipment allows the company to forge blocks, shafts, plates, bushes, tubes or rings in various steel grades and sizes, from 100 kg to 3 tons.
Specific or new shapes can always be evaluated with clients, in order to optimize the process and costs, always aiming to the best quality and reliability of products.


---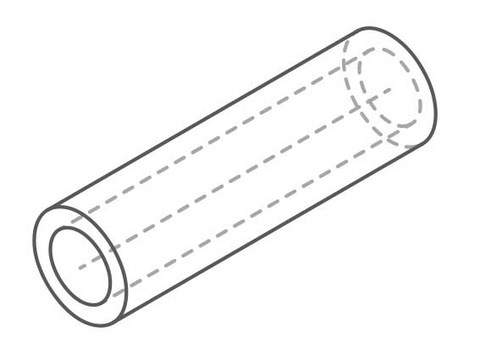 TUBES
Carbon Steel - Alloy Steel - Stainless Steel
| | Ø max | length |
| --- | --- | --- |
| 300 | 1.000 | 1.200 |
| 400 | 2.000 | 1.500 |
| 600 | 3.000 | 2.200 |
| 780 | 4.000 | 2.000 |
| 650 | 5.000 | 2.500 |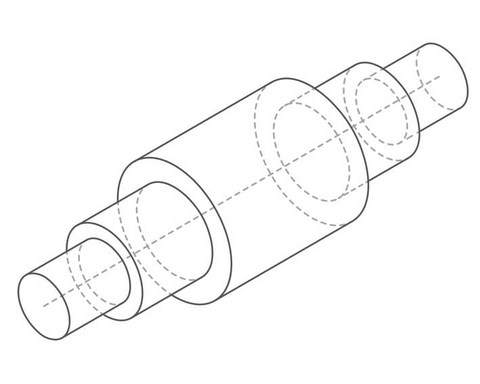 SHAFTS
Carbon Steel - Alloy Steel - Stainless Steel
Inconel (*)
| | Ø max length | max weight |
| --- | --- | --- |
| 450 | 4.500 | 5.000 |
| 350 (*) | 4.500 (*) | 1.500 (*) |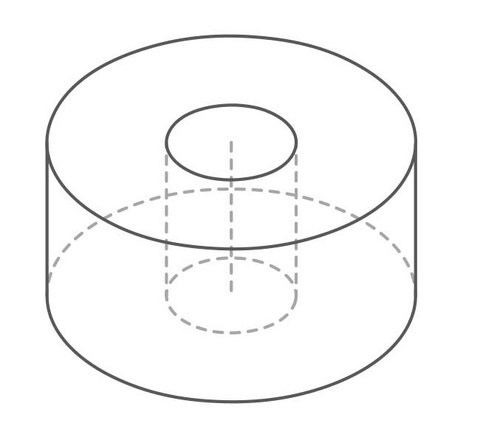 BUSHES
Carbon Steel - Alloy Steel - Stainless Steel
| | Ø max length | length |
| --- | --- | --- |
| 420 | 170 | 500 |
| 450 | 250 | 700 |
| 550 | 220 | 700 |
| 750 | 250 | 12.000 |
| 1.000 | 300 | 1.000 |
| 1.400 | 1.100 | 1.000 |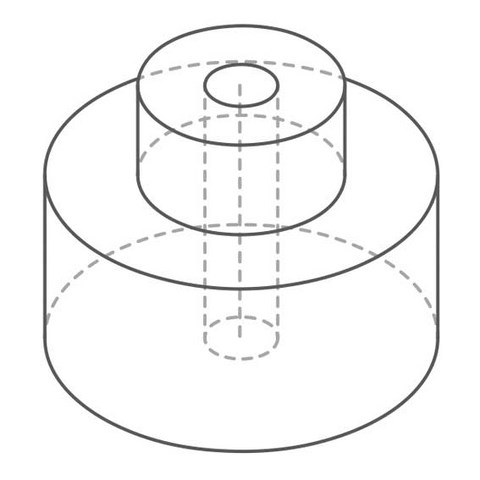 SINGLE HUBS
Carbon Steel - Alloy Steel - Stainless Steel
| | flange length | Ø body | body length |
| --- | --- | --- | --- |
| 250 - 1.500 | 50 - 250 | 130 - 550 | 50 - 700 |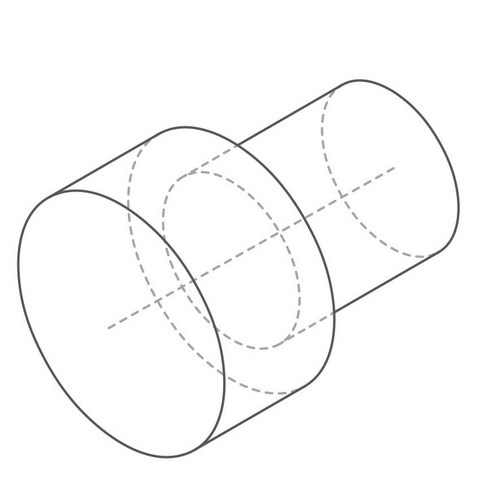 BOLTS
AISI 4340 - A453 Gr 660 - Inconel 718
| | Ø body | length |
| --- | --- | --- |
| 100 - 190 | 70 - 190 | 250 - 700 |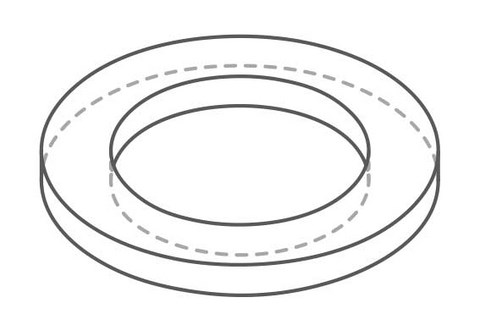 RINGS
Carbon Steel - Alloy Steel - Stainless Steel
Inconel (*)
| | max height | max weight |
| --- | --- | --- |
| 2.700 | 450 | 3.000 |
| 1.200 (*) | 120 (*) | 100 (*) |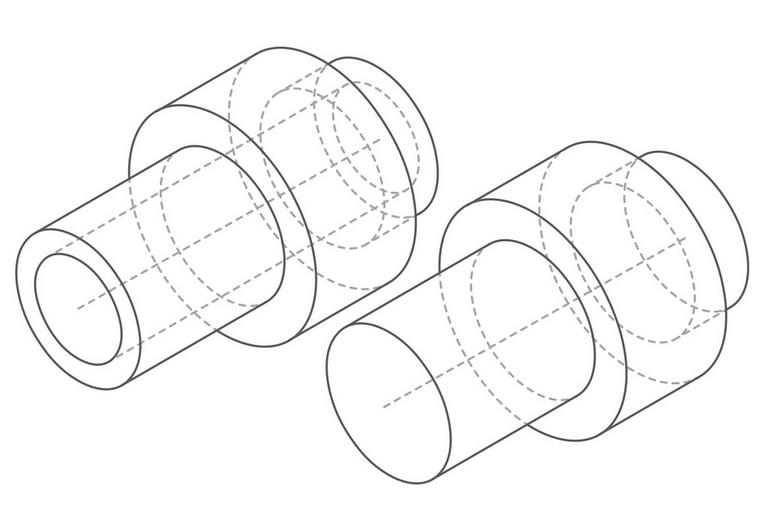 Solid/Empty Double Hubs
Carbon Steel - Alloy Steel - Stainless Steel
| | upper length | Ø flange | flange length | Ø lower | lower length |
| --- | --- | --- | --- | --- | --- |
| 150 - 530 | 200 - 650 | 300 - 750 | 50 - 250 | 150 - 530 | 200 - 650 |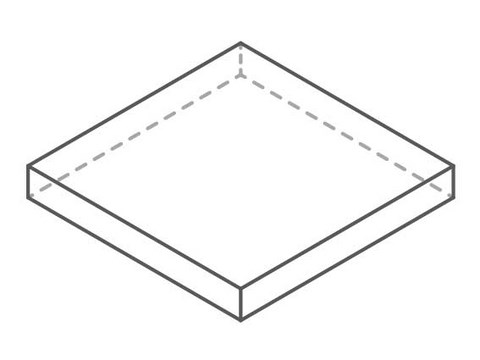 PLATES
Carbon Steel - Alloy Steel - Stainless Steel
| | height | min height | max height |
| --- | --- | --- | --- |
| 250 | 100 | 1.000 | 3.000 |
| 400 | 150 | 1.000 | 3.000 |
| 700 | 350 | 1.000 | 3.000 |
| 950 | 300 | 1.000 | 2.500 |
| 1.200 | 400 | 1.000 | 1.500 |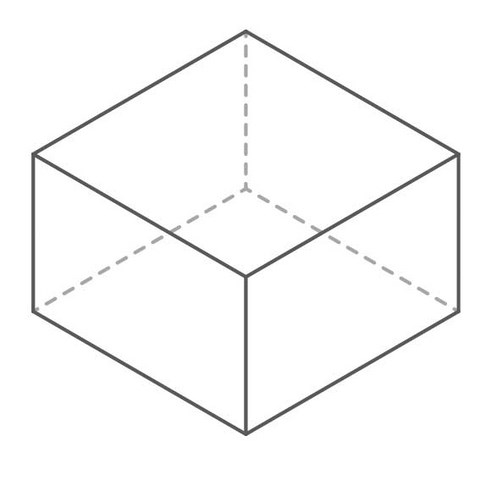 BLOCKS
Carbon Steel - Alloy Steel - Stainless Steel
| | height | lenght |
| --- | --- | --- |
| 350 | 200 | 700 |
| 400 | 300 | 1.000 |
| 800 | 500 | 1.200 |
| 1.000 | 550 | 1.000 |
| 480 | 480 | 1.500 |